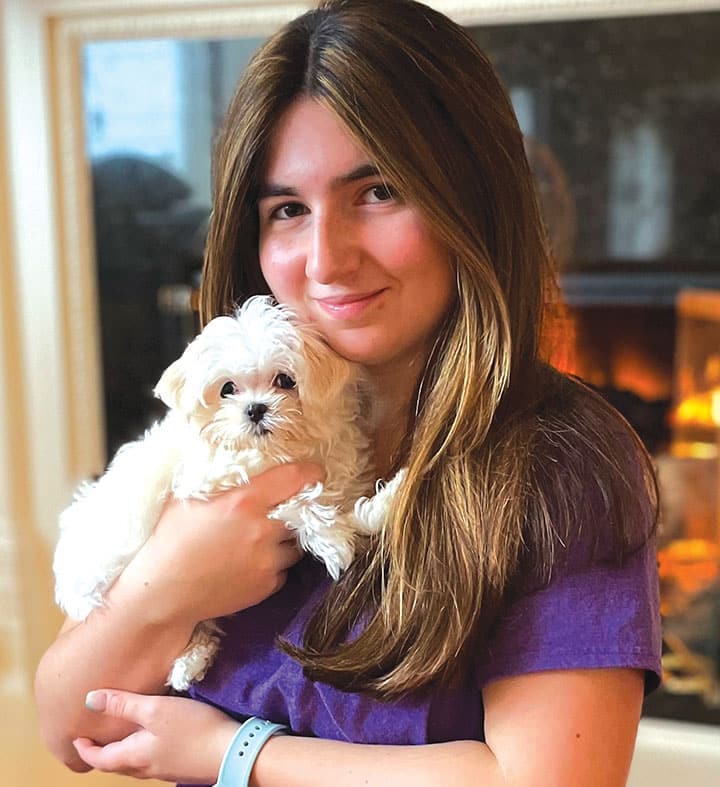 Girl's Best Friend Is Loved In Long Island
Mademoiselle Coco
Feisty but sweet. She loves people and engages sweetly with everybody she meets.
Wanda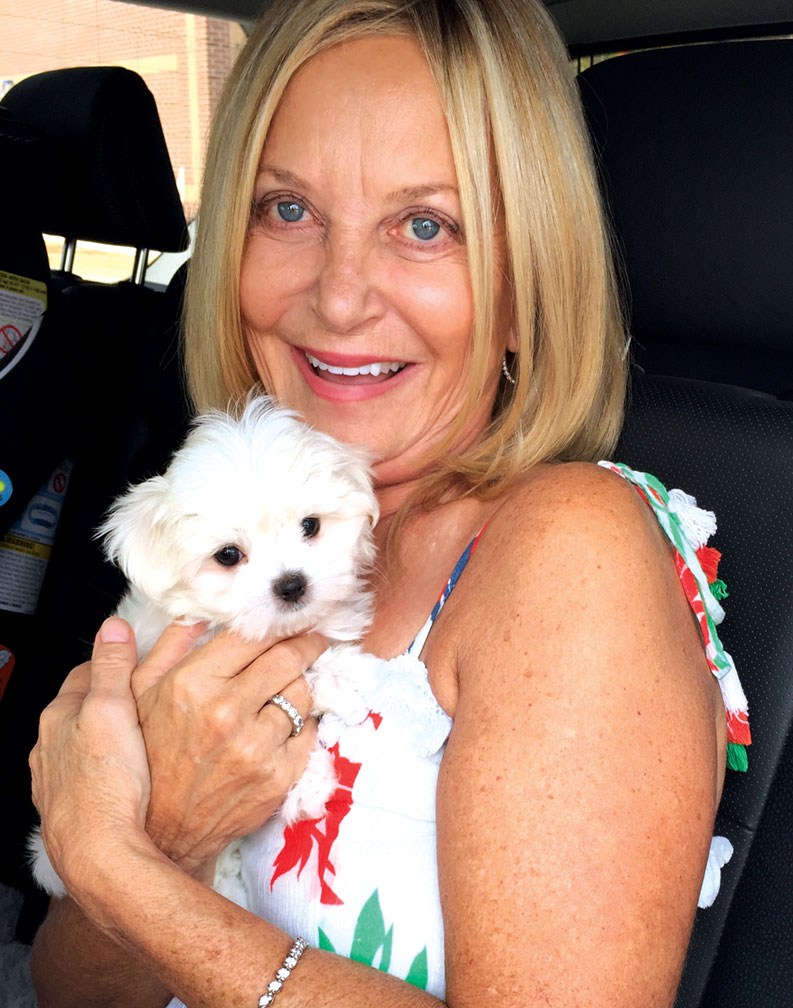 Josie Is Beyond Adorable
She is cuddly, calm and sooo social. I adore her. Thank you so much for the care you gave this little love bug.
Corrie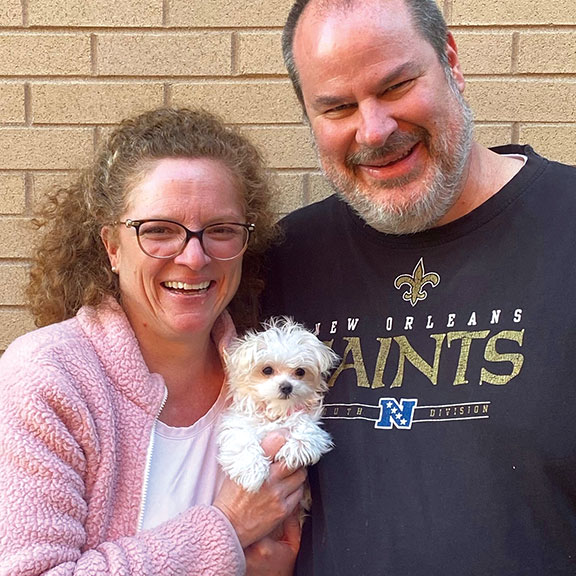 Miley Is Wonderful
She is super loving, attentive, playful and alert. Thank you for starting the socialization process so beautifully!
Stefanie P.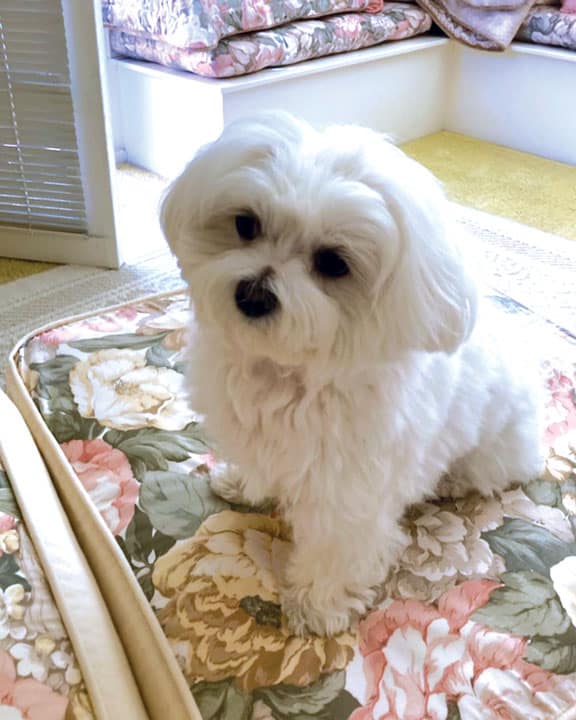 Living The Good Life In Santa Barbara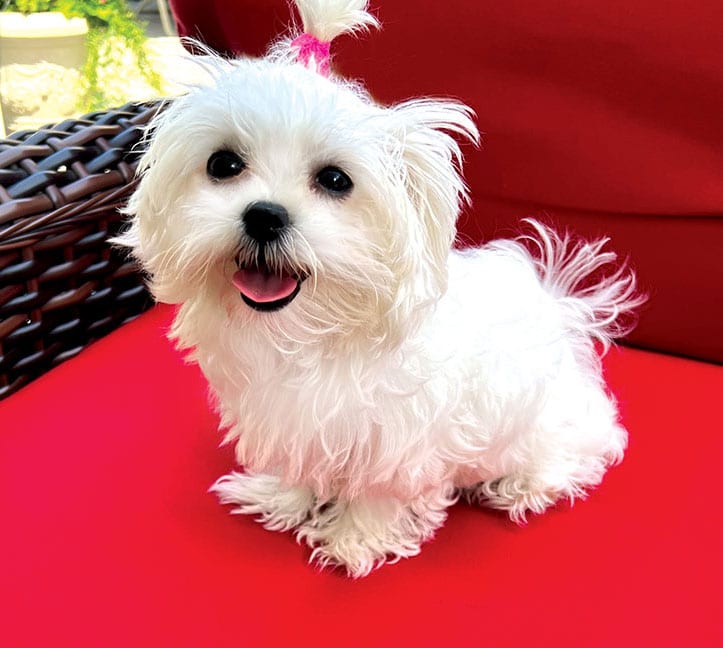 Lots of Love and Puppy Kisses in Northport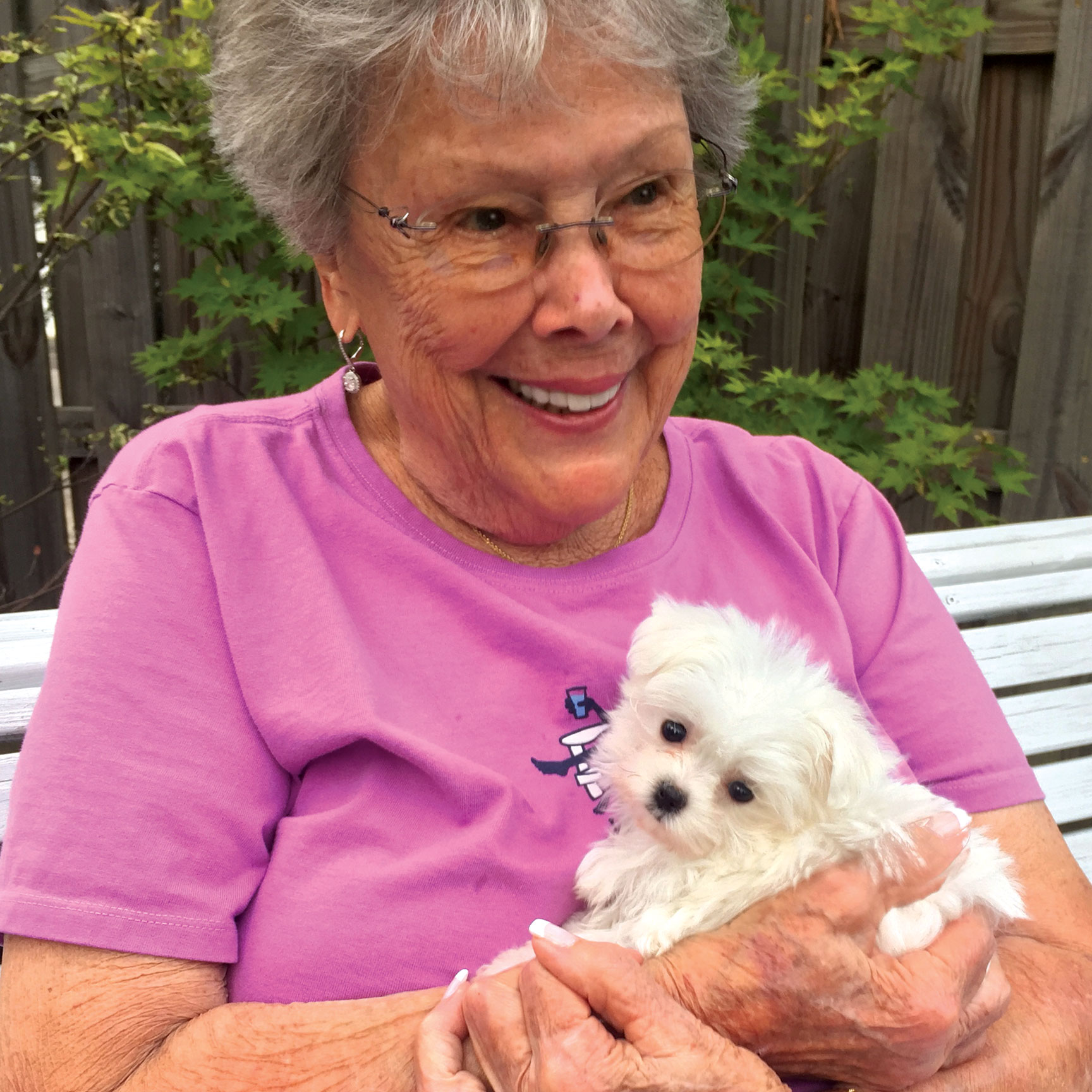 Sugar and The Country Girl in Black Mountain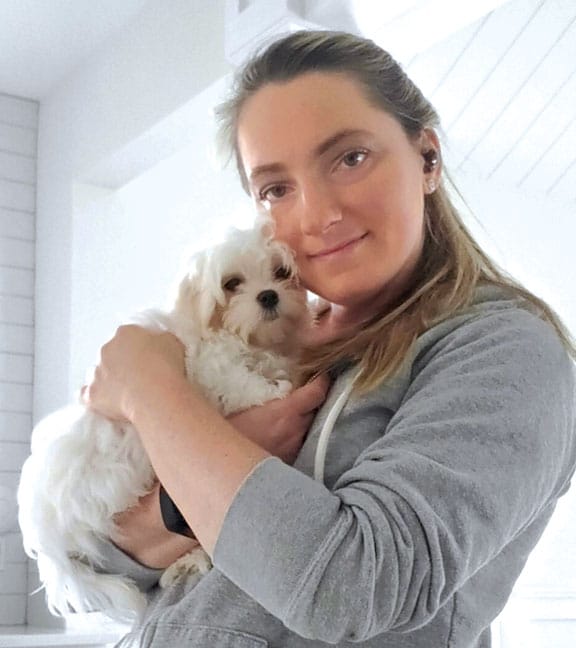 Lily In New Jersey
I've interviewed so many Maltese breeders and you were exactly what I was looking for.
Julia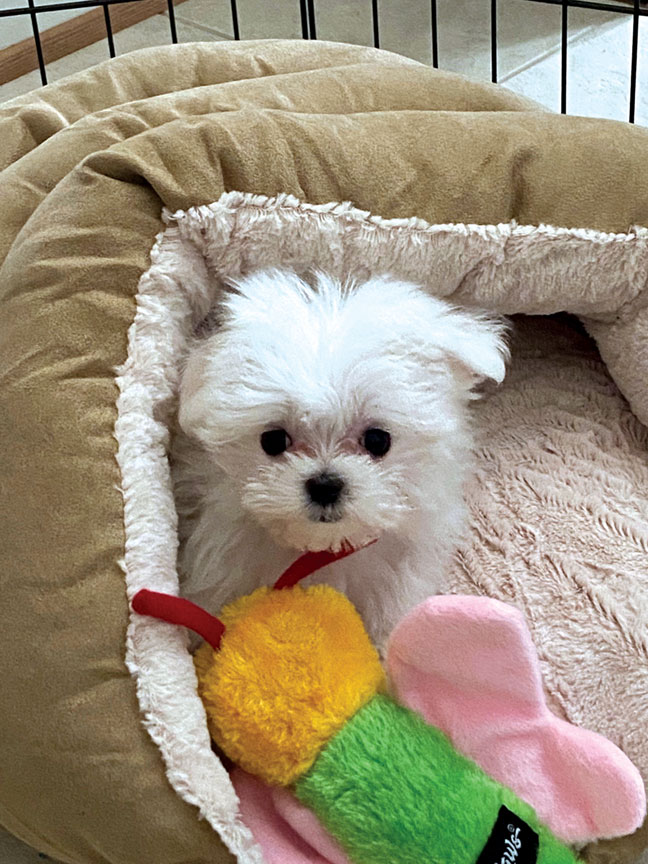 She's Perfect!
Gracie is doing great! She has been such a joy! She's perfect. Thank you so much!"🐾💕 Jane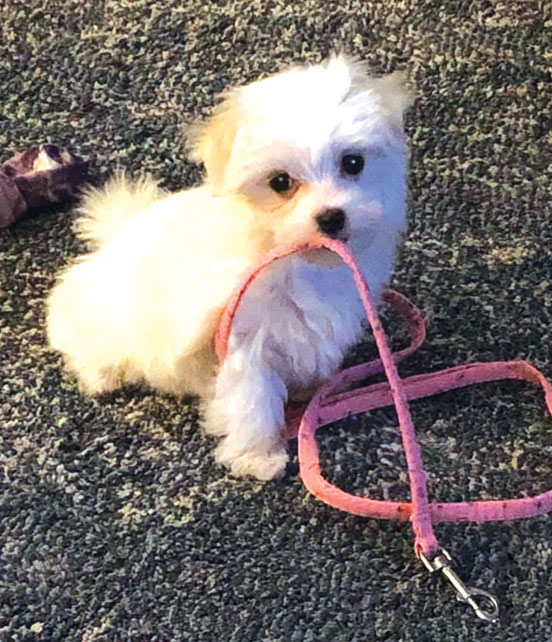 Blessed In Virginia
Piper has been with us for almost 3 weeks and everyday she makes us laugh. She has so much personality! We love her so much and know we are blessed to have found her. Jean was so wonderful to work with. It was meant to be❤️
Precious Puppy in Greenville
Just took Zeus for his first checkup … EXCELLENT health report! So adorable. Everyone wants to hold him! Thank you!!
Phyllis and Carrol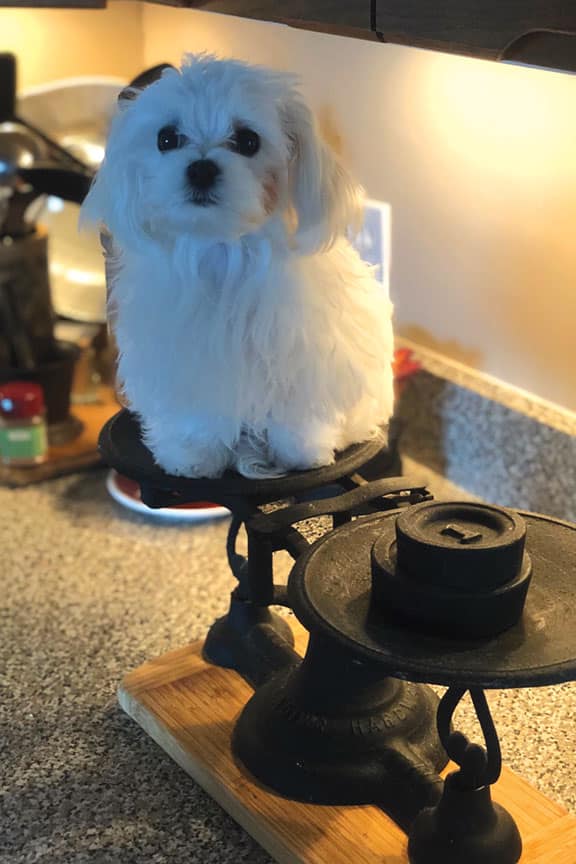 Celeste Hits 3 Pounds!
So sweet! She goes everywhere with us and charms folks everywhere we go. We love her!
Jeanne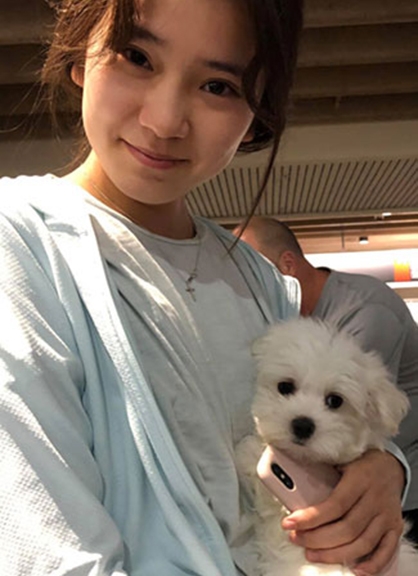 Mochi in China
Just picked up my Maltese puppy at the airport in Philadelphia. He is the BEST puppy and Jean is the MOST thoughtful, responsible and ethical breeder I've ever seen.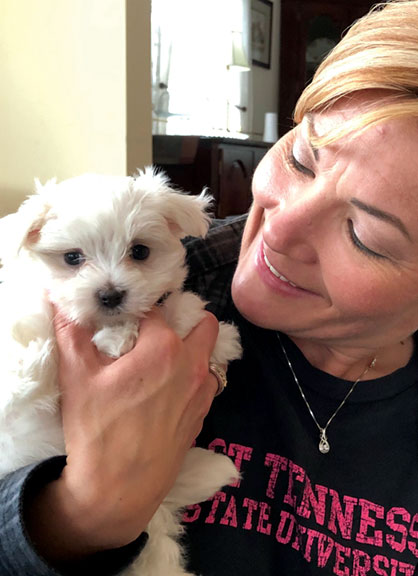 Happy in Tennessee
What can I say? She is absolutely perfect and we love her so much. She is treated like a princess in our house.
Bella & Angelina Are Happy In Pittsburgh
Bella and Angelina are settling in nicely in their new home! Thank you so much for everything! 🐶
Maria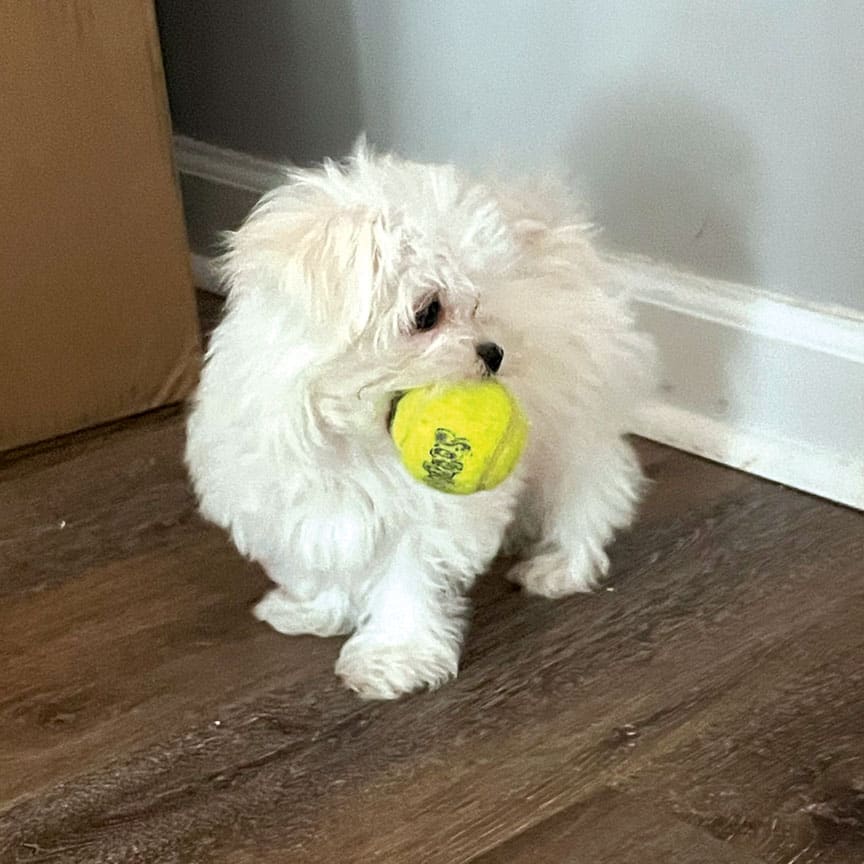 Having A Ball In Maryland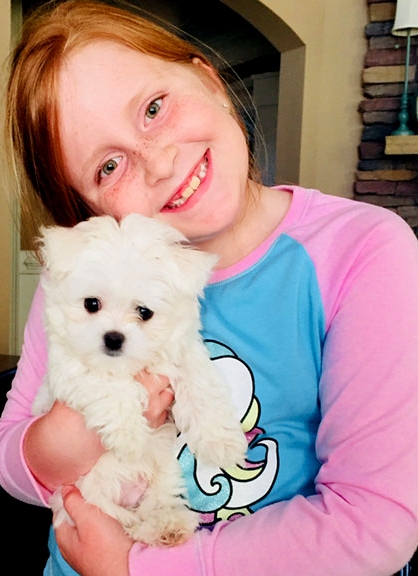 Buster in South Carolina
Buster has been the perfect birthday present for my daughter. We are smitten!
Leah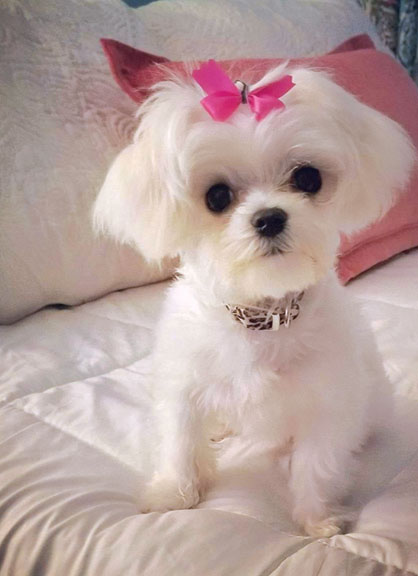 Perfect Little Princess
Lily rules the house …
all 3 pounds of her! Priceless!
Aimee H.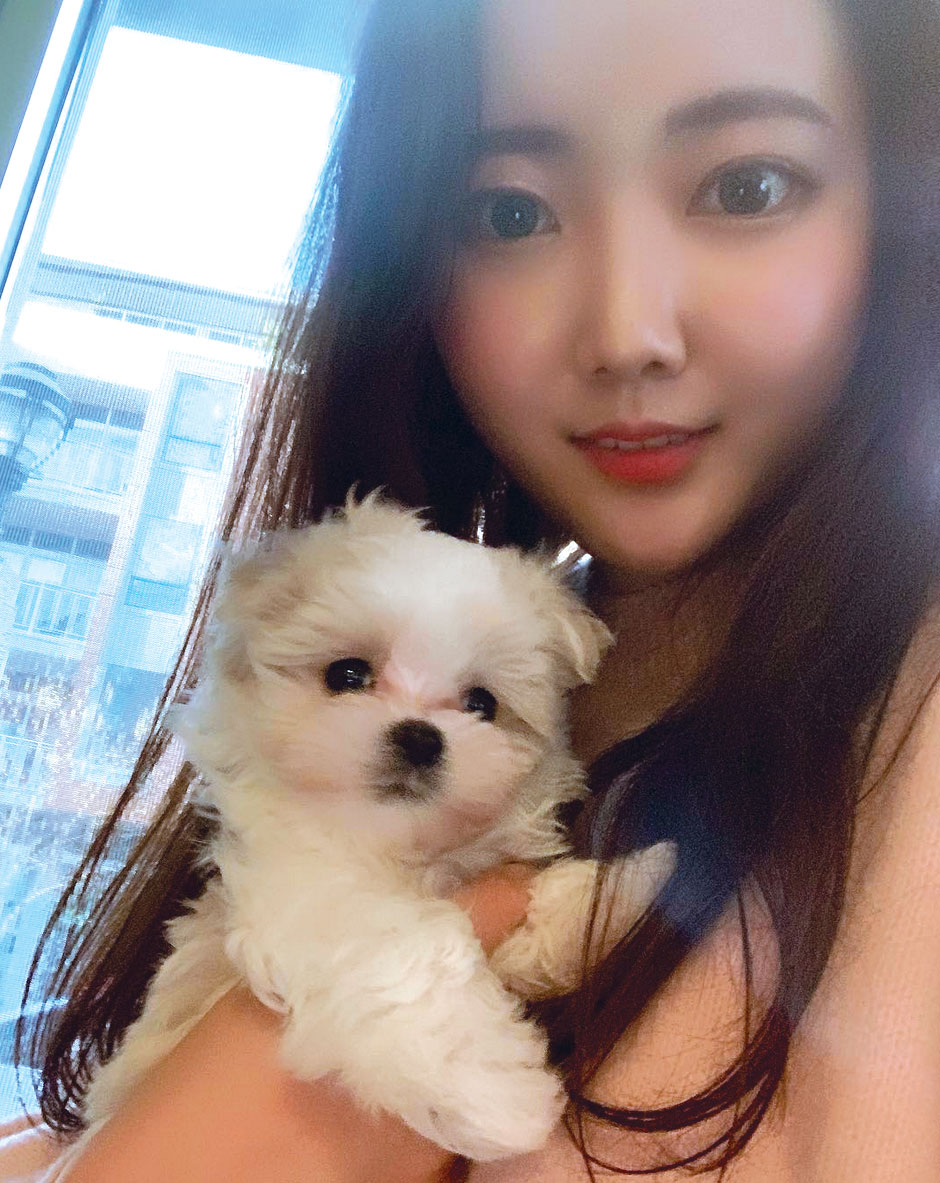 Feeling The Love in South Korea
Contact Us
We'd love to help you find your new furry family member. Please send us as much information as possible in your message and we'll get back to you with suggestions for your perfect pup.